The Face of Facebook: The Disconnectedness of being connecting!
 After watching a recent episode of The Simpsons called "The D'oh-cial Network" I came to think about the reality of Facebook and how oddly enough as connected as we are on this social networking website, in many ways are disconnected. The episode begins with a court case where Lisa is on trial for the demise of the city of Springfield, for literally getting the whole city addicted to the D'Oh-cial network, a similar concept to Facebook. Lisa who doesn't have many friends, hopes that the new social networking website will make her dreams of making friends come true. What Lisa realizes is that people start to loose their sense of conversation and really begin to loose contact with one another.
When was the lost time we had conversations face to face with someone, or picked up the phone to call them?
When was the last time we wrote a letter or an email to a long lost friend?
Instead of liking a Facebook status, why don't we dialogue and discuss why we agree or disagree rather than upload, comment, or like?
Why is that sometimes although we have people on our Facebook contacts, they become ghosts and we neglect to answer and acknowledge them?
If Facebook was its own country it would be the 3rd largest country in the world. As of April 2012, Facebook has more than 900 million users and has a net revenue of $3.71 billion. An average Facebook user has 130 friends and gets 8 Facebook requests a month.
As Facebook allows us the opportunity to connect with others, express our selves, and literally display our life in matters of seconds, let's never forget the meaning of a friend.
Let's also use social networking to bring truth and light to a world filled with darkness.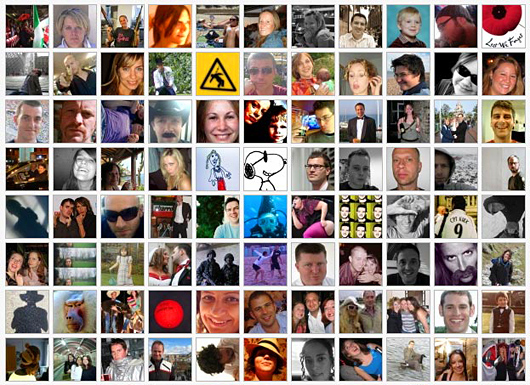 A man's growth is seen in the successive choirs of his friends.- Ralph Waldo Emerson